March 10th, 2017
No Comments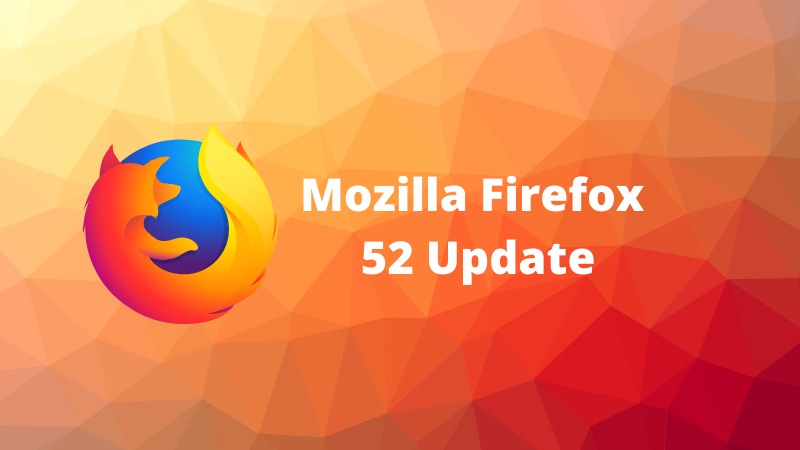 Firefox 52 update implies that all website should have basic SSL certificate implemented on it.
With online security becoming a major concern of users, browser are constantly adding new upgrades. Browsers are flagging insecure content/pages right on screen so that online users are well aware about their communications with website, latest being Firefox 52 update.
In January Google has rolled out Chrome 56 version and started flagging pages which doesn't have SSL certificates installed on it.
Read more here: Google Blog
On 7th March, 2017 Firefox has announced that their latest version 52 will display insecure connection/pages at login section.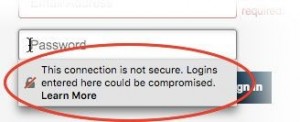 Following Google, Mozilla also wants the user to surf secure internet where our communications are secured with SSL certificates, on the page with simple login form Firefox displays a clear warning if the page is not running on HTTPS.
Firefox 52 update warning reads, "This connection is not secure. Logins entered here could be comprised."
Why Browsers Are Doing This?
Browsers are our gateway to the internet world and nearly all our internet related work is accessed through them. So to make all our communications safe from attackers we need encryption around the data getting transferred from one computer to another. SSL certificate is the right solution in order to encrypt all the data getting transferred. Accessing/sharing information to a secure website (website with HTTPS in address bar) reduces possibility of information getting stolen.
If you would like to understand how SSL certificate can protect your website communications then you can talk to our technical team here https://www.https.in/